Sometimes, when we start on the internet, we don't have the financial means to buy software to resize images to create a logo, or an image for social networks etc. Today, I unveil some very nice and free website tools, here they are: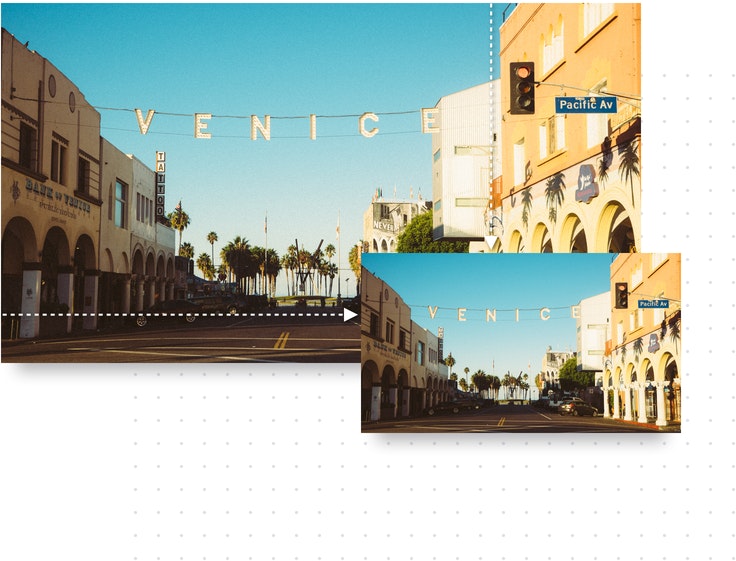 ResizeImage
Website: https://resizeimage.net/
ResizeImage is a fairly complete tool, since it allows its users not only to resize an image, but also to crop, rotate or change its format (JPG, PNG, GIF, BMP).
Webresizer
Website: http://webresizer.com/resizer/
Webresizer is certainly one of the best tools at your disposal. Indeed, this site is quick to use since it does not require you to create an account. Also, you will be able to resize or compress your photos by choosing the quality
Bloggif
Website: https://en.bloggif.com/resize
Bloggif also allows you to resize an image by choosing its new height and width. You will also be able to rotate it or change its format.