Today we offer you some tips and tricks to help you get started in writing sales pages and web pages. My name is William Burston, here are some tips and tricks for writing and editing text.
Tip 1:
Write, again and again.
How to write better? "By writing regularly and as often as possible", answers without hesitation Corinne Durand Degranges, director of the Jeanne d'Arc College in Apt (84). "It is often said that to improve one's writing, one must read a lot, but in reality, one must write often," she insists. To write yes, but what? Write what pleases you.
Tip 2:
Define the target and objective of the article
Before you start writing your articles, it is important to know your readers and the path you want them to take. This will allow you to adapt the tone of your article and structure it in a way that is relevant to your objectives.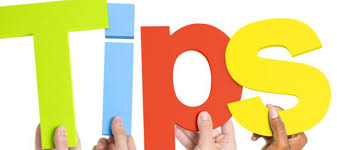 Tip 3:
Choosing an angle
Depending on the target and the objective, you must determine an angle of attack. This can be human, economic, historical or technical. It all depends on the levers you want to activate in the player.
Tip 4:
Collecting and selecting information
Gather the information to be transmitted using a tool such as MindMapping or the 7 questions (What? Who? When? Where? Why? How? How much?).
Then select this information, keeping only the information that is useful to achieve your goal with your target audience.
Tip 5:
Structuring the content
Choose a plan adapted to your communication objective (this can be: inform, tell to do, explain, convince). Structure the selected information according to the chosen plan.