Google Translation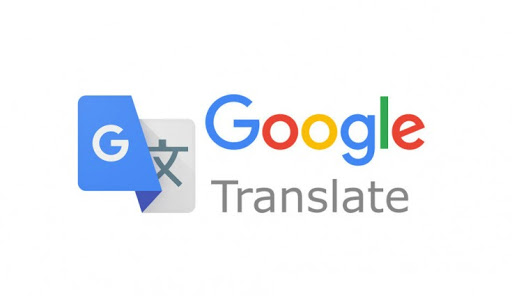 Google Translation is certainly the best known online translator. Relying on Google's know-how in artificial intelligence and deep learning, it is a very effective tool even if it is not infallible.
Linguee
Founded several years ago by the creators of DeepL, which we mentioned earlier, Linguee is one of the most practical free translation tools.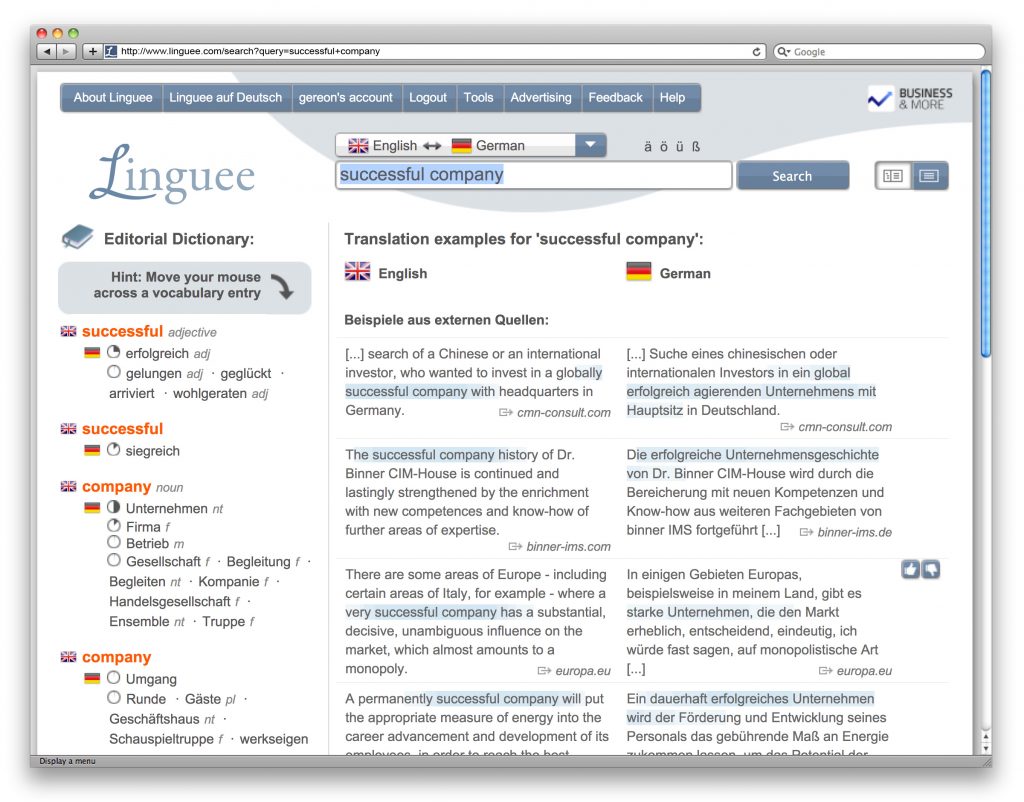 DeepL
DeepL is a fairly recent translation tool (launched in August 2017), but is often considered to be the most powerful. Created by the Linguee website team, DeepL relies on the Linguee database for its translations.